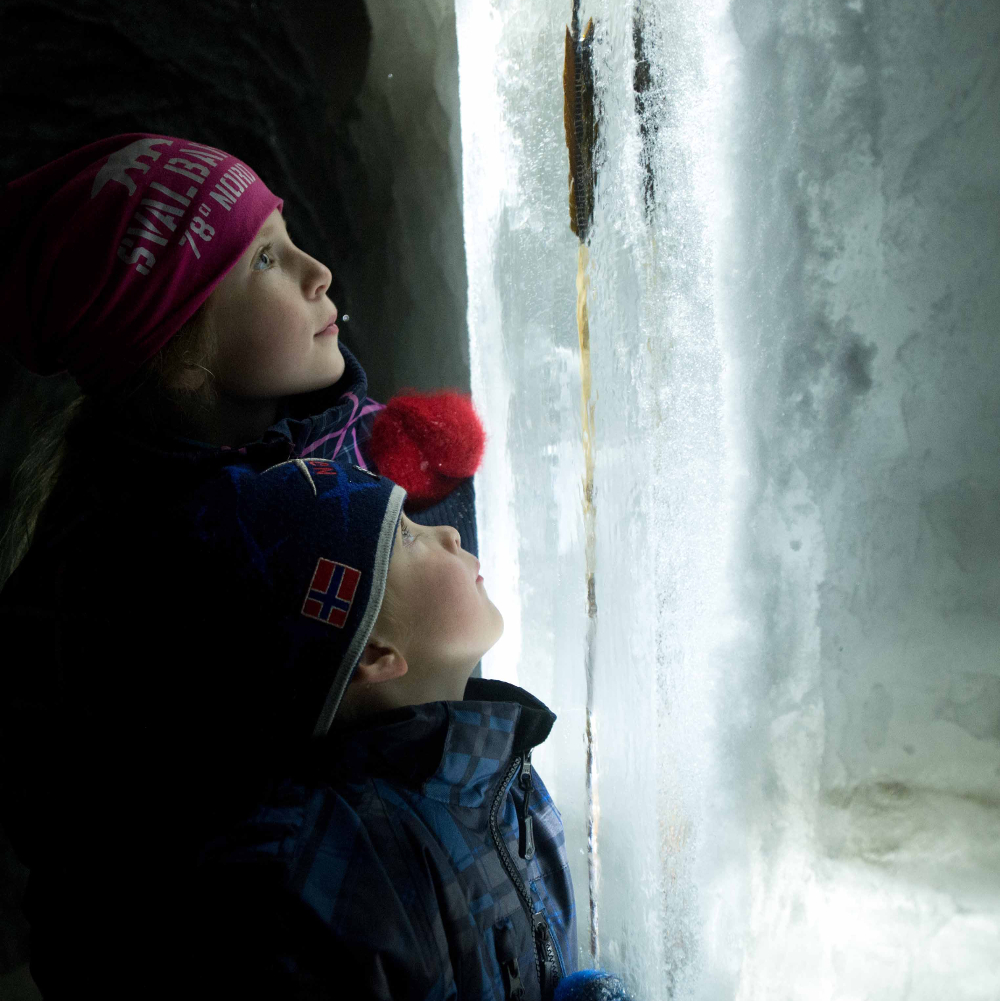 In short
Experience thawing permafrost, melting snow fields and 375 square meters of a sculptured ice tunnel. Discover the sensational Secrets of the Ice: Artifacts surfacing from the melting ice. Learn about nature, wildlife and humans living in the highlands.
The climate park lets you experience the unique nature and hunting traditions on the snow drifts in Jotunheimen National Park. More than 700 ancient artefacts have emerged from the melting ice around this snow drift the recent years.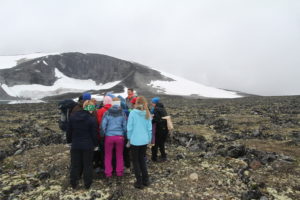 SUMMER SEASON 2022
We offer daily guiding at these hours:
Mid June – Mid August: 10.30 AM and 2 PM
Also tours at 12.00 PM during high season
Only weekends from the end of August –September 12th: Saturdays and Sundays 10.30 AM and 2 PM
Take the bus to Klimapark 2469:
Tickets and more hours: https://en-tur.no/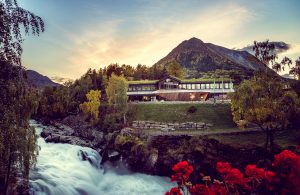 Norwegian Mountain Center
The mountains are full of history and mystery. Get new insights and the best tips for your next mountain hike at the Norwegian Mountain Center. Take a look at Norways oldest robe, Norways oldest shoe, ski with a binding and bow. All ancient artefacts melting out of the thawing glaciers. Get a view of four seasons in the National Parks, take a look at the mammoths og enter the weather room.
The center is situated just across the road from Lom Stave Church. If you have a ticket to Klimapark 2469, you get a 50 % discount on the entrance ticket. Check out opening hours and the newest exhibitions at norskfjellsenter.no.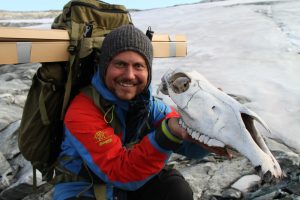 Glacier archaeology
Did you know that more than 2000 artefacts melted out of the ice patches in the Oppland region the last years? Follow the glacier archeologists on secretsoftheice.no.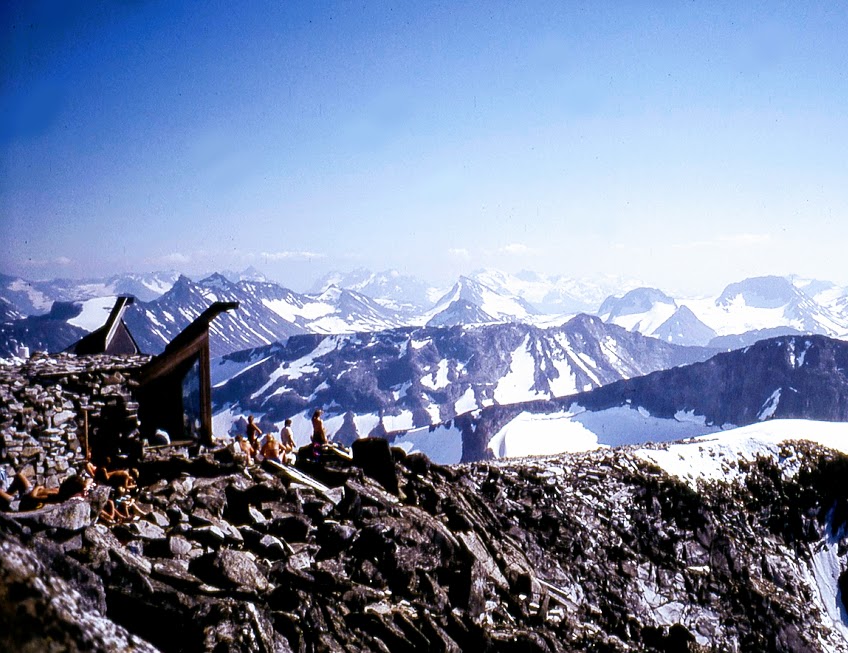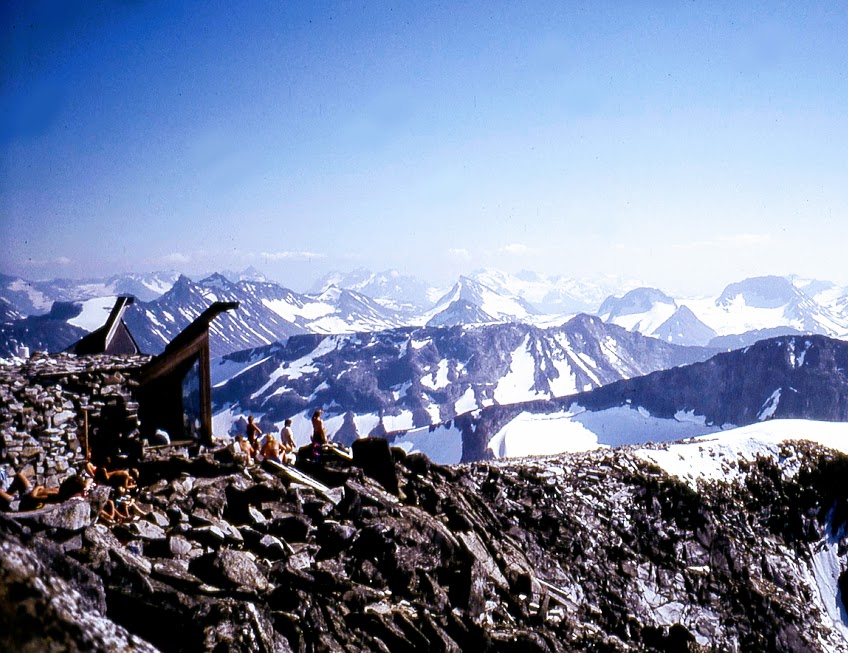 Galdhøpiggen
Combine your visit in the climate park with a day hike to the highest peak in Norway, Galdhøpiggen (2469 m.a.s.l.). From the mountain lodge Juvasshytta there are guided hikes across the Styggebreen glacier to Galdhøpiggen every day the whole summer. The hike takes about six hours. The view from the top is stunning on days with good weather.