Groups visiting Klimapark 2469
Groups are welcome to the climate park and ice tunnel! Please contact us to book a guided tour for your group from medio May-October. Tickets to Klimapark 2469 include free entry to the Norwegian Mountain Center and its exhibition on the archaeology of glaciers and ice patches.
To make arrangements, please contact us on tel. +47 61 21 16 00 or at post(a)klimapark2469.no.
Price, incl. guide
Groups of up to 20 people: NOK 4000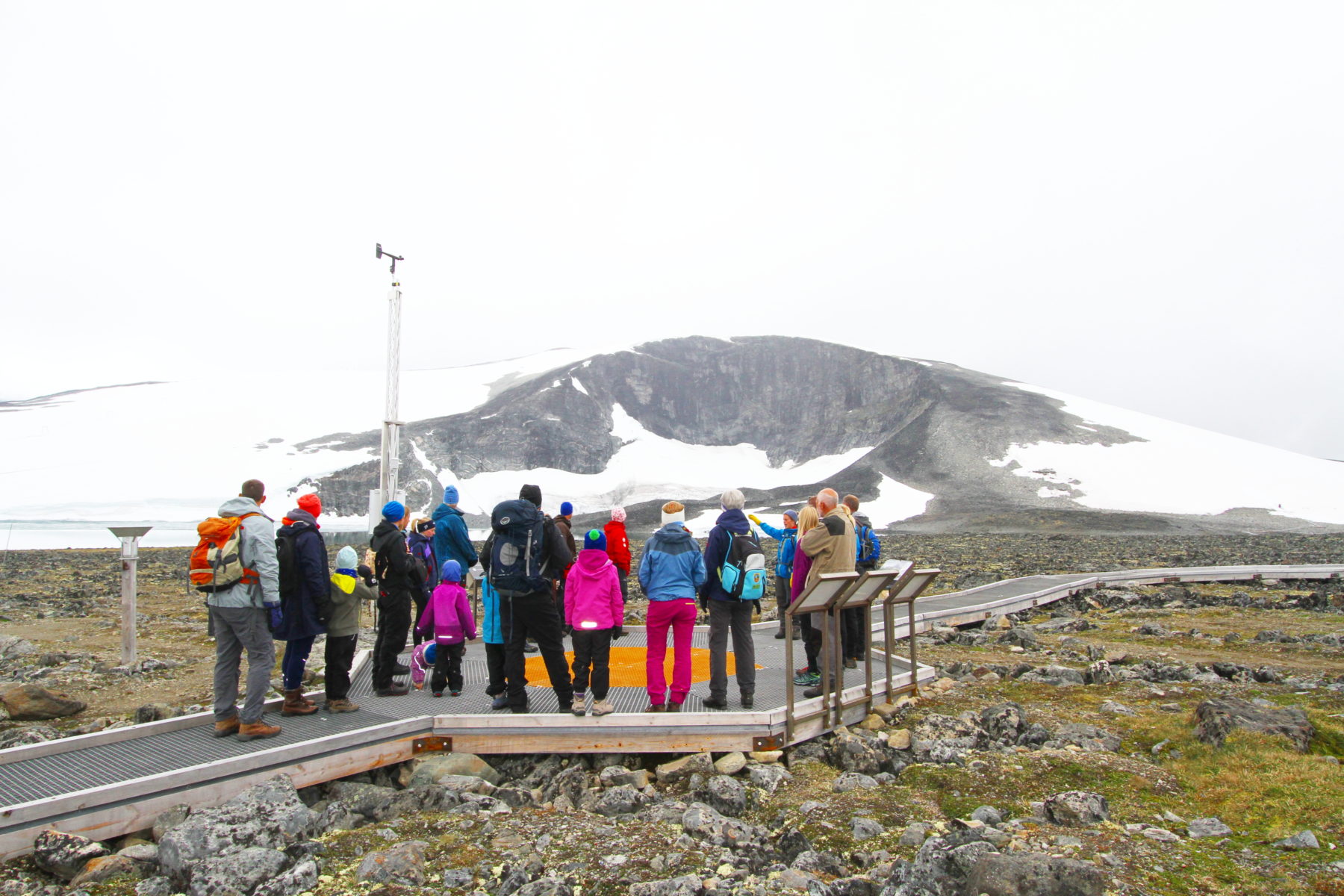 Schools and students
We happily guide school classes and students through the climate park. Contact us to make an appointment: telephone +47 61 21 16 00, e-mail us by using post@klimapark2469.no or use the contact form.